Waverley Falcons Representative Teams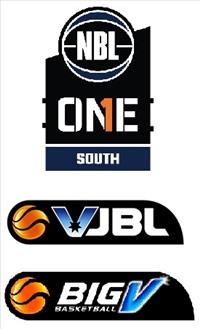 Victorian Junior Basketball League
The Waverley Falcon's is the representative arm of the Waverley Basketball Association for male and female players and was formed in 1982. It has teams participating in both junior and senior championship levels.
Junior teams compete in the Victorian Junior Basketball League (VJBL) administered by Basketball Victoria.
The Falcons have junior teams from Under 12's to Under 20's with over 350 members representing Waverley Basketball at the top levels of basketball in Australia.
Waverley Falcons has a proud history of developing young players to be the best players they can be, and achieving success at the highest levels of state competition. The Falcons have previously won state championships and qualified for national tournaments in both boys and girls competitions.
Two male and two female senior teams participate in the NBL1 and Big V competitions.